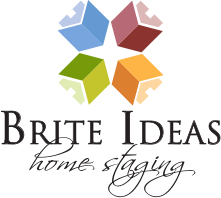 Staging for Homeowners, Realtors & Investors
Since 2004, the professionals at Brite Ideas Home Staging ensure your home looks its very best – inside and out. We have the unique ability to assess your home environment and deliver a staging concept that resonates with potential home buyers. The result is a quick sale of your home for maximum profit.
Brite Ideas is the only home staging company in the greater Sacramento region that owns all of its staging inventory, moving trucks and movers. This distinct advantage allows us to offer superior pricing and scheduling flexibility.
With affordable minimum charges, superior consistency and attention to detail, Brite Ideas provides the best home staging value per dollar in Sacramento, Placer & Yolo Counties.
Style
We have the unique ability to highlight the individual character of each home we stage – whether it's the character homes of downtown's core, the bungalows and condos found in midtown, newer construction in Roseville, Elk Grove and Natomas, or million dollar listings in the region's finer neighborhoods.
Simplified
You'll appreciate the ease of working with Brite Ideas. We offer free in-home consultations, and a customized quote for each project, so you can be sure you are receiving the best value available in today's home staging marketplace.
Sold
There's no doubt about it! Using the professional Stagers at Brite Ideas will help your home sell much faster and for top dollar. After all, isn't that the ultimate goal?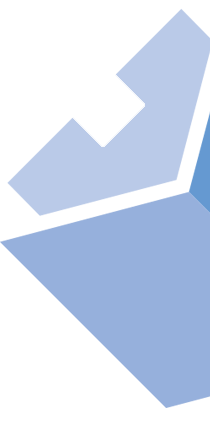 Chuck and Tony have the style and creativity to change the ordinary into the extraordinary. I have seen them time and time again change my "so so" listings into absolute charmers, resulting in quicker sales and higher prices that puts more money in the seller's pocket. I believe staging is an investment that pays off, and I continually recommend Chuck and Tony from Brite Ideas Home Staging as an effective solution
Becky Lund, Lyon Real Estate, Fair Oaks

Ten Facts About Staging Your Home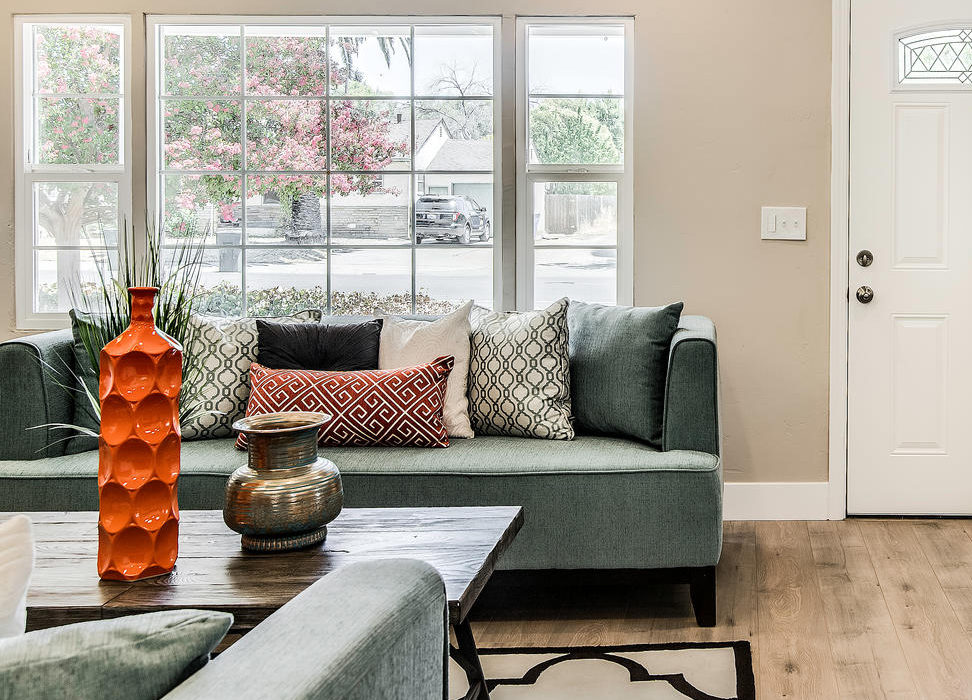 10
YOU WILL MAKE A LOT MORE MONEY!
In a 2014 survey of over 3,500 homes professionally staged, over 50% sold for 10% MORE than their unstaged neighbors home.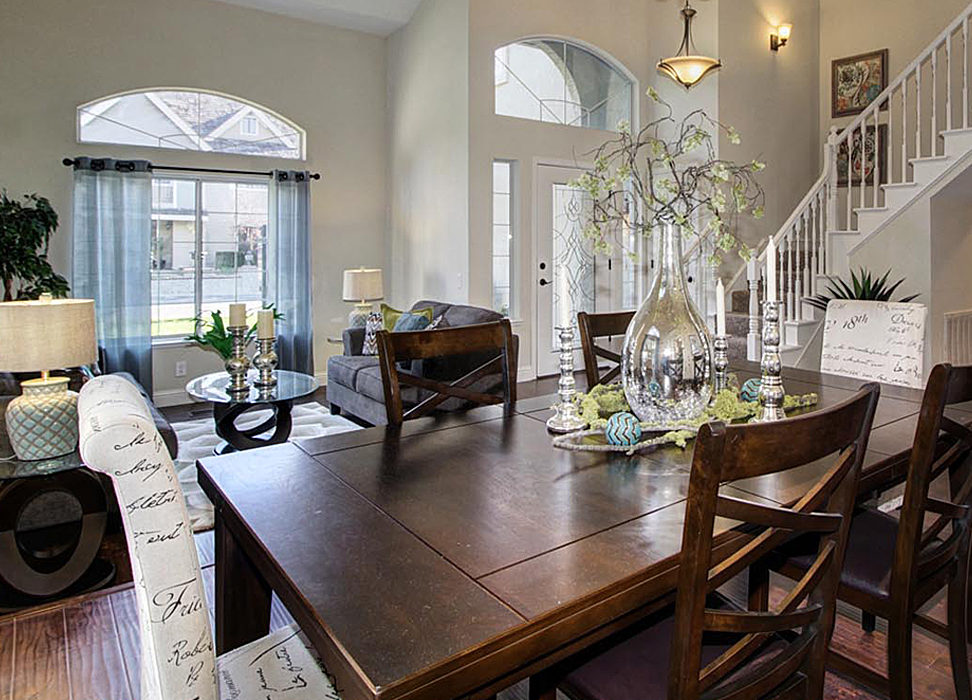 9
STAGING DOESN'T COST A DIME!
When a seller spent an average of 1% of the value of their home on staging,they saw an average of 1000% return on investment.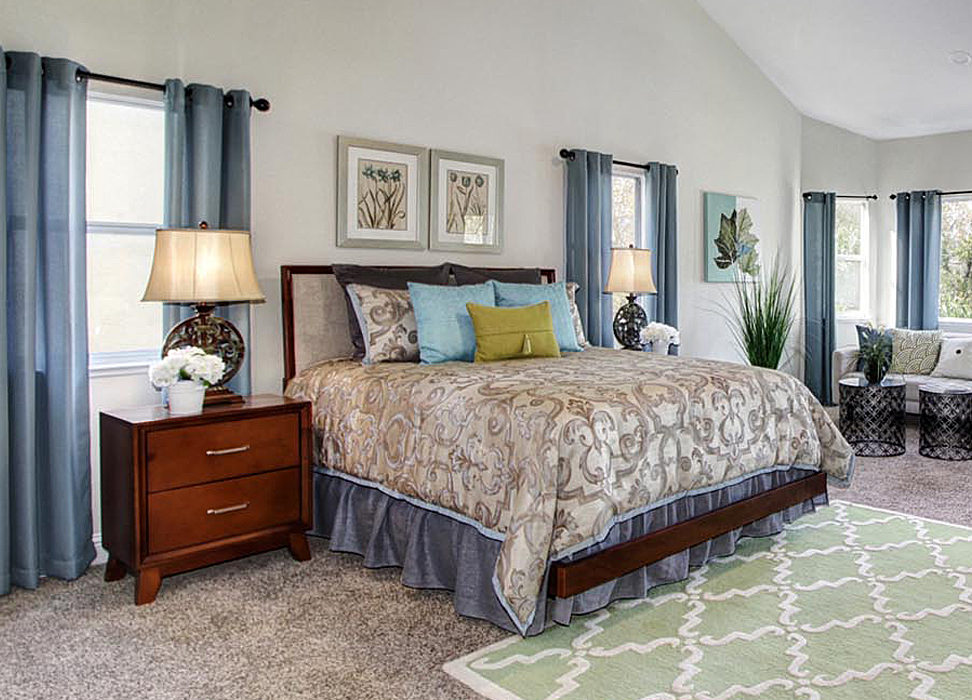 8
YOUR HOUSE WILL SELL MUCH FASTER!
In a recent Real Estate Staging Association survey, professionally staged homes spent 72% less time on the market.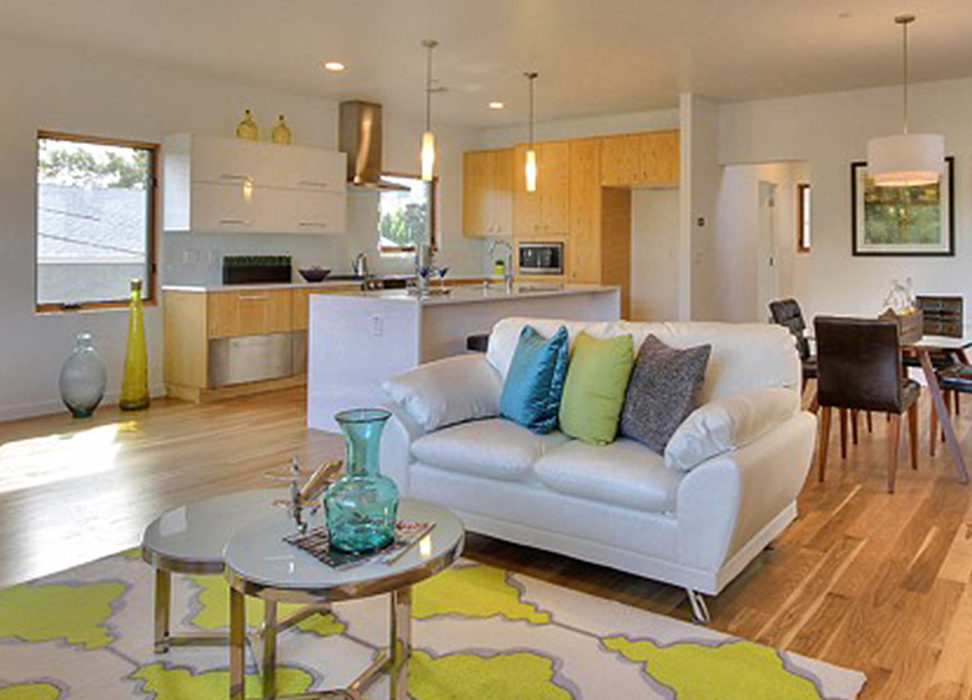 7
BUYERS CAN VISUALIZE THEMSELVES LIVING THERE
In a 2015 National Association of Realtors survey, over 81% of buyers said it was easier to visualize a staged property as their next home.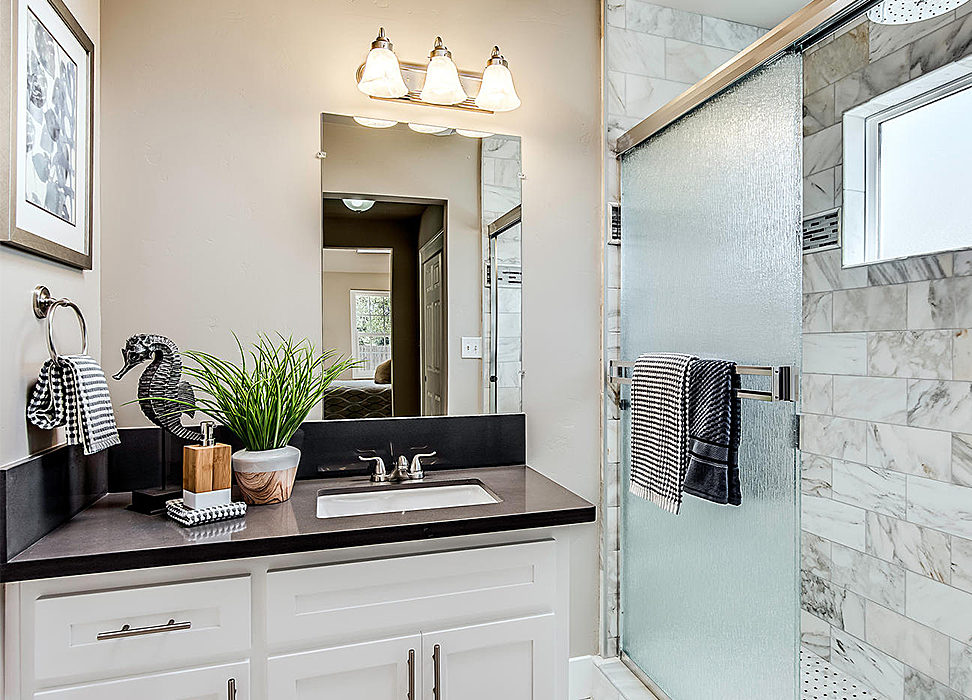 6
ONLINE HOME PHOTOS WILL STAND OUT
According to the National Association of Realtors, over 95% of buyers are online FIRST looking at photos of the home BEFORE they go visit or call an agent.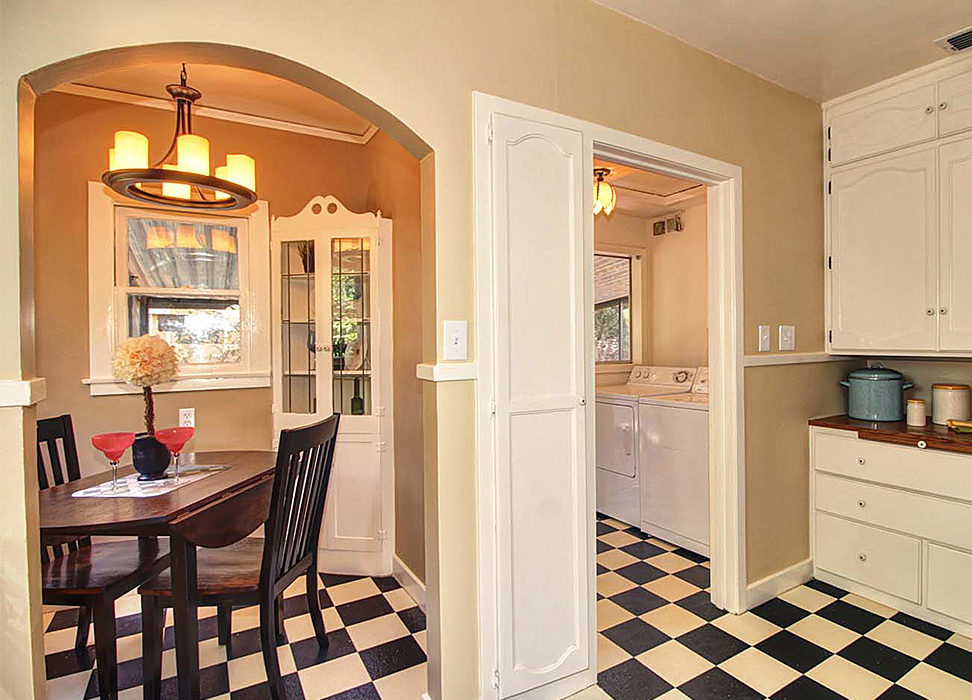 5
home sellers cannot view their home objectively
If you can't view objectively, you can't package effectively and it's nearly impossible for a seller to be objective about their home.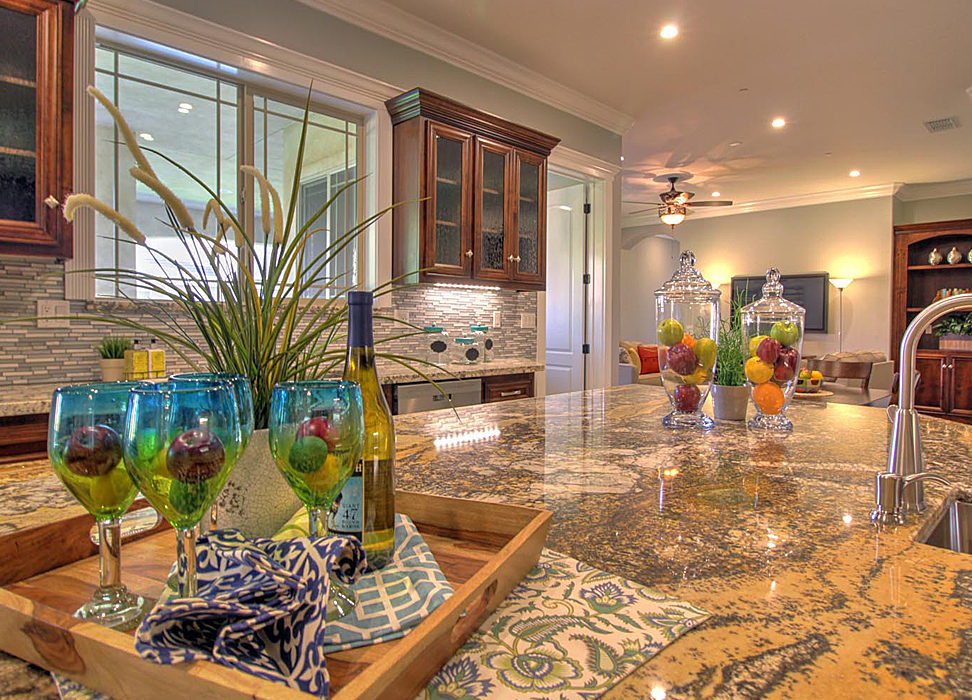 4
YOUR HOME'S FLAWS CAN BE OVERLOOKED
According to the National Association of Realtors, almost a third of buyers will "overlook property faults when a home is professionally staged"!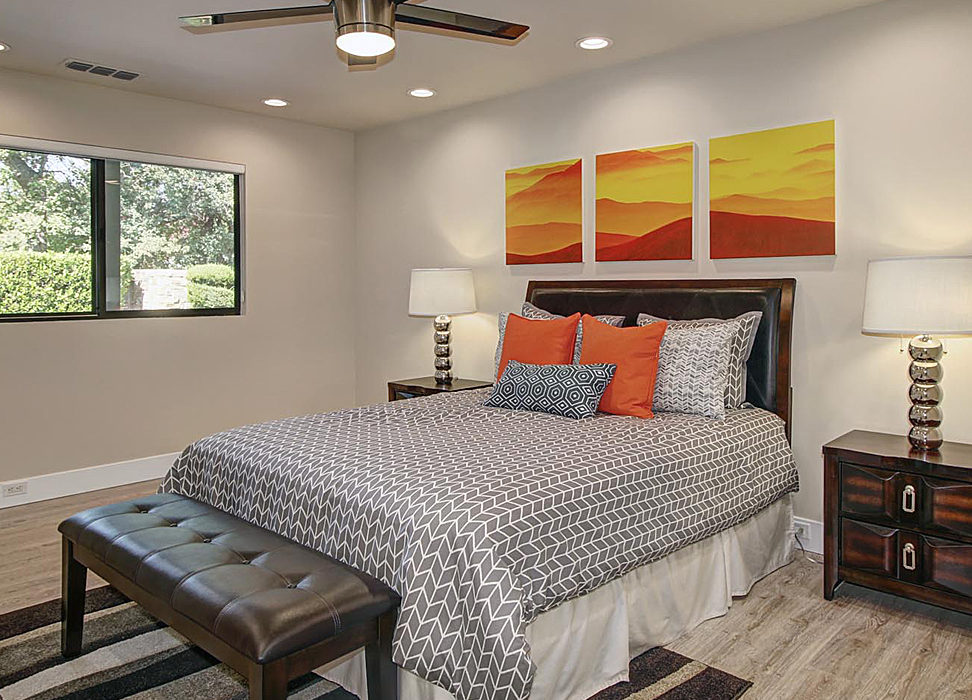 3
YOU CAN RELAX
You will have the satisfaction of knowing you have done everything possible to get a quick sale and not leave money on the table.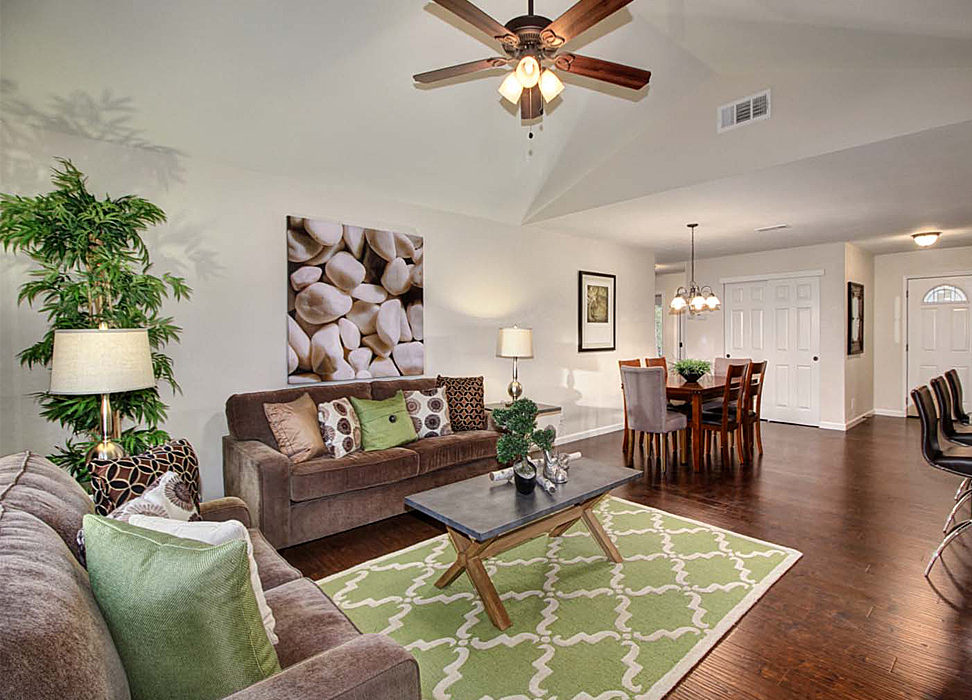 2
MOST AGENTS CONSIDER IT A CRITICAL NECESSITY
According to a 2014 Zillow survey of real estate experts, home staging was listed as a TOP TWO necessary item for sellers!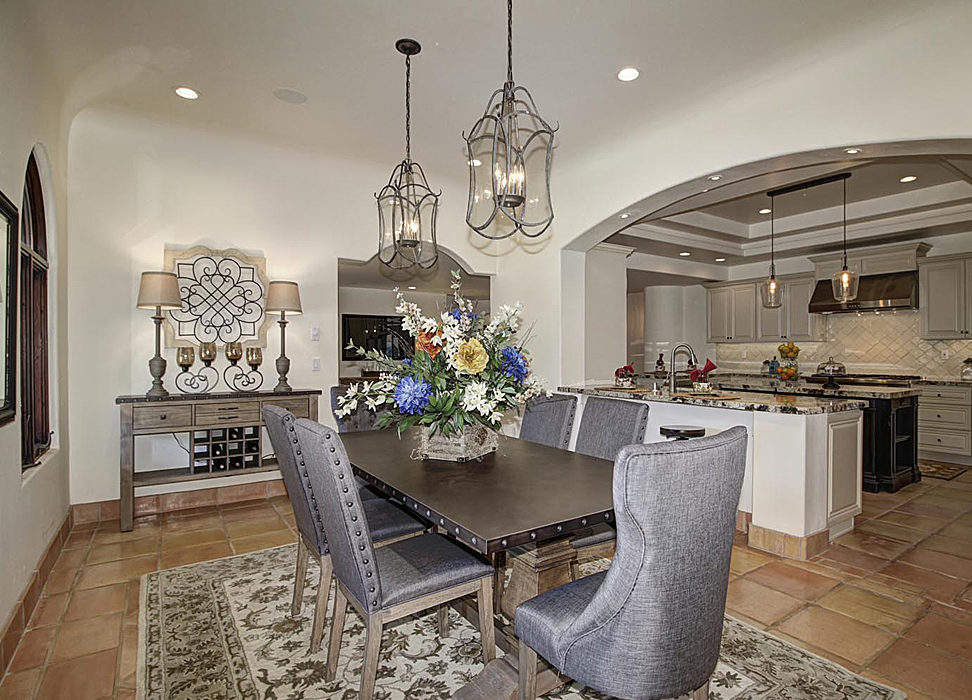 1
NOT STAGING WILL ONLY HELP TO SELL YOUR COMPETITION
Competition can be stiff and buyers have very high expectations. Successful agents know that the key to competing is professional staging because it creates great online presentations, drives buyer traffic to the home, and brings in offers.

"My sellers receive higher offers when their house is staged by Brite Ideas. Their staging hides the little imperfections in a home and illuminates the rooms."
Wendi Reinl, Coldwell Banker, Sacramento Metro
Brite Ideas Home Staging has done an excellent job for my sellers. They are able to create the perfect design pallet for each individual home. I feel strongly that a staged home presents the property in its best presentation for the buyers. Chuck and Tony are fabulous to work with and I consider them part of my team
Chris Balestreri, Dunnigan Realtors, Sierra Oaks